About Service Plus
Respected Fort Worth Auto Repair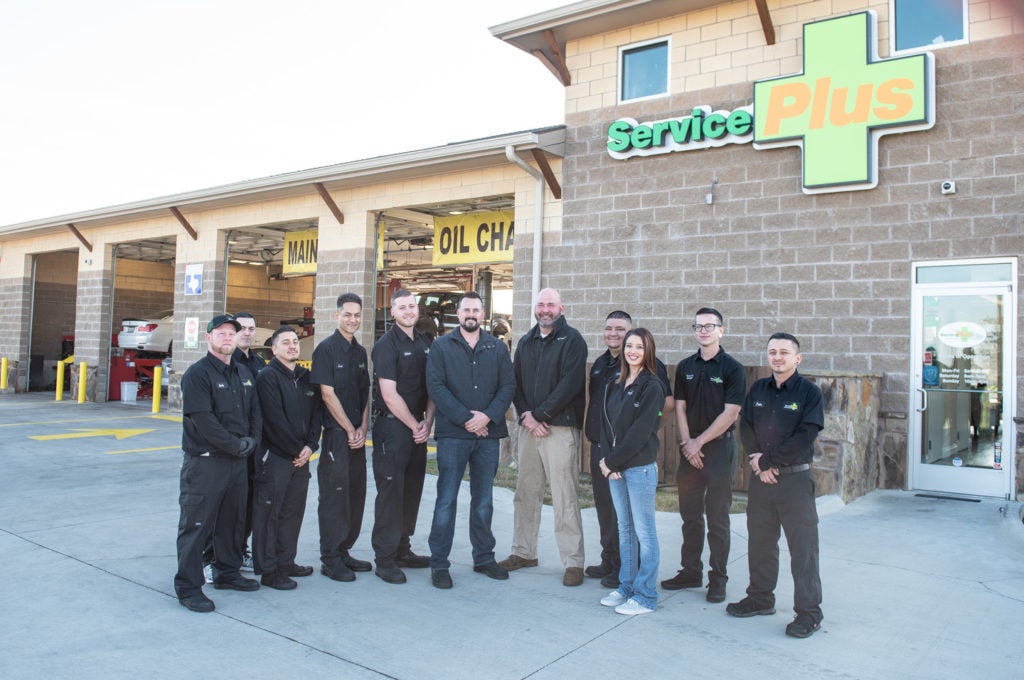 At Service Plus, we are known both for our expert technicians and for the quality of our services. We founded our company on three main principles: do what is right, do your best, and treat others the way you want to be treated. Our team has decades of experience in the industry and we are committed to providing each customer with the highest quality maintenance and repair services at a competitive price.
A few of the qualities which set us apart include:
We maintain a state-of-the-art facility
We provide stellar customer service
We offer a 100% satisfaction guarantee
We are an official Texas inspection station
In addition to repair services, we offer comprehensive preventative maintenance services. Would you like one of our expert technicians to take a look at your car? Contact our office at (817) 562-8555 to request more information or to make an appointment.
Why Choose Us?
State-of-the-Art Facility
Stellar Customer Service
100% Satisfaction Guarantee
Official Texas Inspection Station
Expert Technicians for All Auto Repair
Comprehensive Preventative Maintenance Service
We Service All Fleet Vehicles
We Accept All Vehicle Extended Warranty Companies
24,000 Mile 24 Month Warranty on All Mechanical Repairs
Financing Options