Why Choose Us?
State-of-the-Art Facility
Stellar Customer Service
100% Satisfaction Guarantee
Official Texas Inspection Station
Expert Technicians for All Auto Repair
Comprehensive Preventative Maintenance Service
We Service All Fleet Vehicles
We Accept All Vehicle Extended Warranty Companies
24,000 Mile 24 Month Warranty on All Mechanical Repairs
Financing Options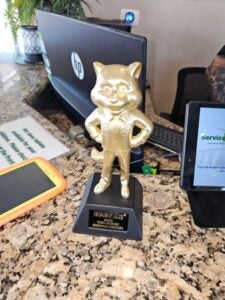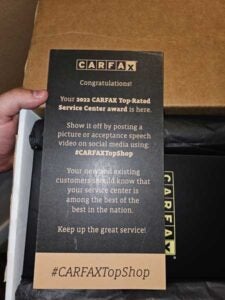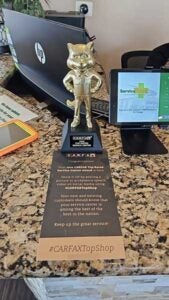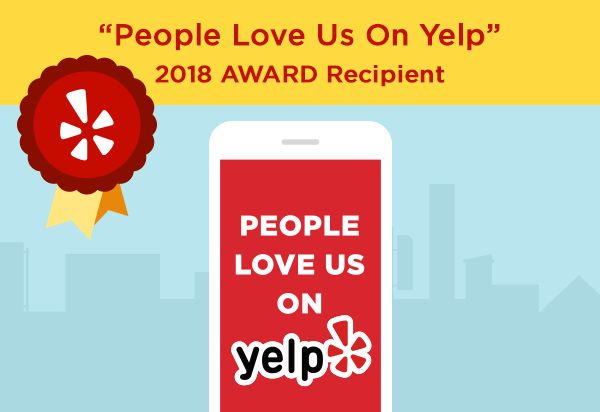 Sign up
Fort Worth Auto Repair
Dedicated to Customer Satisfaction
After hours pick up and drop off available
If your car breaks down or is giving you trouble, you need an auto repair company you can rely on. There are many auto repair shops which will attempt to trick you or swindle you out of your money. At Service Plus, we provide high-quality services at affordable rates in our state-of-the-art facility. We are known for our reliability and our dedication to repairing our customers' cars safely and effectively. Please call us today at (817) 562-8555 if you would like to find out more.
Our services include the following:
Vehicle State Inspections
Comprehensive Automotive Repair Services
At Service Plus, our top priority is that your car is not only fixed quickly but that we do a safe and thorough job. In fact, your safety is so important to us that we are committed to never cutting corners. With decades of experience in the auto repair industry, we know how to fix virtually any car, old or new. Our technicians are trained to inspect, diagnose, and repair any issue and we will not return your car to you until it is fixed. We even offer a comprehensive preventative maintenance service.
Contact Our Service Center Today
When you bring your car into our Fort Worth auto repair center, we will provide you with an easy-to-understand explanation of our services. We want to ensure that you know exactly which services your car needs so you can make an informed decision. Our company is committed to stellar customer service and we offer a 100% satisfaction guarantee to ensure you leave with a car that works.